piwheels stats 2019Q3
Posted by
Ben Nuttall
In the period of July – September 2019, 2,414,682 packages were downloaded from piwheels, bringing the total to 11,799,590. This has saved 29 years in the period, and 123 years in total!
Each month had around 800,000 downloads: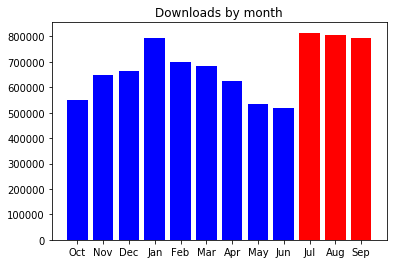 which saved around between 7 and 11 years per month: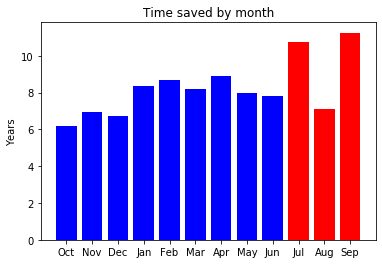 18 July had the highest (ever) number of downloads with 36,275.
The top 10 downloads were:
Raspbian still dominates usage with over 94%: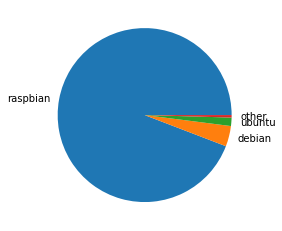 armv7l (Pi 2/3 platform) is still a majority architecture with almost 90% usage, with armv6l (Pi 1/Zero) taking just 8.1%. The combined Arm architecture takes nearly 92% of all usage: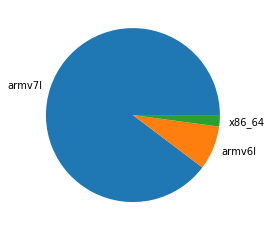 Python version usage changes more over time. As Raspbian Buster was released during the month of July, Python 3.7 usage quickly overtook Python 3.5: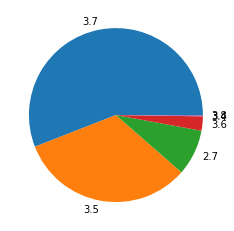 This was the busiest period for piwheels so far, due to the launch of Pi 4 and Raspbian Buster (introducing Python 3.7), as detailed in these posts.