Debian Stretch EOL
Posted by
Ben Nuttall
Debian Stretch was released on 17 June 2017, and it's been supported by the Debian team for over five years. On 30 June 2022 it reached its long term support end of life. Therefore we have stopped building new package releases on Stretch, for the cp35m ABI. We will not delete existing cp35m wheels, just not build any new ones.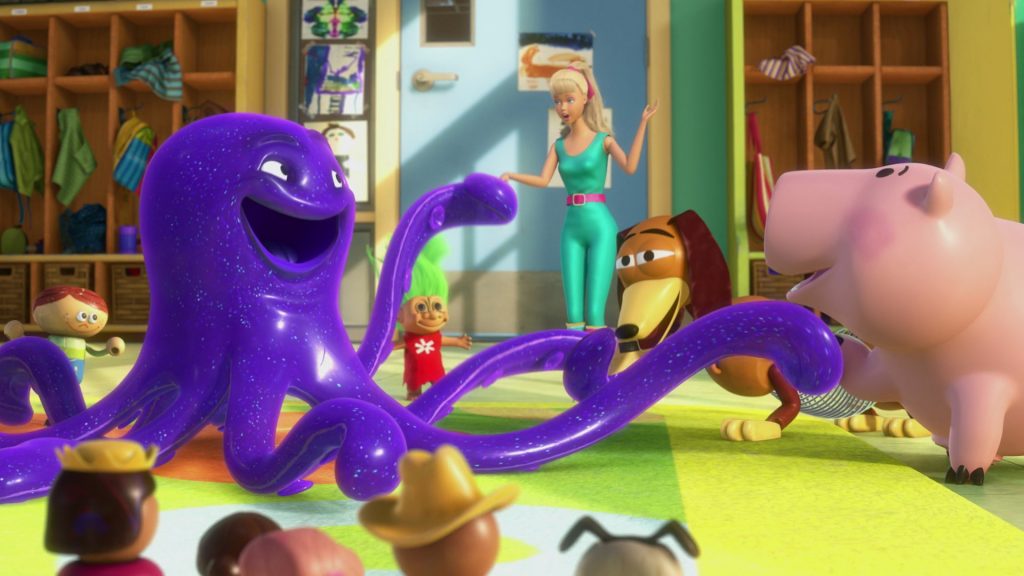 Now that the sun has set on Stretch, we'll return to building for just two ABIs, until next summer when Debian Bookworm will be released, and we'll go back up to three.
Unrelated to this, we'll have to introduce the concept of not only distinguishing ABIs, but multiple architectures as we plan to introduce support for aarch64.